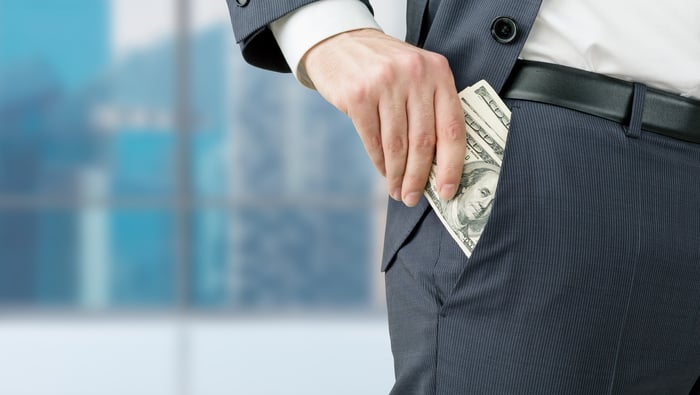 Health care costs have been going up for employers. According to the Kaiser Family Foundation, premiums for family coverage in 2019 rose five percent over 2018's costs, reaching an average of $20,576. These increased costs are increasingly challenging for some small businesses and ultimately impacting companies of all sizes. However, simply lowering benefits (or increasing the amounts paid by the employee) can motivate employees to seek jobs elsewhere, while making it hard to attract top tier replacements and new recruits.
Fortunately, there are two major ways to lower healthcare costs without sacrificing quality, which we'll dive into in this article.
Preventative Health Programs
One of the biggest changes in handling workplace healthcare is an increased emphasis on prevention. Some insurance companies give discounts to companies that have health-related programs. Insurance rates are partly based on a company's general risk profile, so lowering the percentage of employees who file claims can result in lower premiums.
Preventive programs include reimbursements for gym memberships, health coaches, and health screenings. Companies may also run discount programs to help employees save on health-related expenses that aren't covered by the insurance plan or are over their limits.
Some companies also run their own programs meant to improve health or reduce the risk of future problems. Popular examples include quit-smoking programs, weight loss programs, and a variety of mental health services. These can be set up entirely in house, but it is common for businesses to partner with health care professionals or health consultants. An insurance company may lower prices for businesses that run these preventative programs, especially if there is widespread employee participation and successes are quantifiable.
Increasing Purchasing Power
One of the big reasons health insurance costs are high for small companies is that they don't have enough people to exercise much purchasing power. According to the NCSL, health insurance costs small businesses between eight and 18 percent more per employee when compared to large businesses.
Some work past this by entering purchasing agreements with other companies. The drawback of this method is that it often results in compromises for each company's health care goals.
The best solution for small and medium businesses is to partner with a professional employer organization (PEO). These companies handle outsourced HR tasks like payroll and benefits administration. They also provide strong insurance purchasing power due to the number of employees under their umbrellas. Since their clients are companies, not insurance companies, they tailor their insurance coverage according to those clients' objectives.
PEOs also know which health care benefits are important to employees, so they can make suggestions that help you increase recruiting and retention. Our research has found that over 60 percent of job seekers value benefits over salary when looking for a new place to work. 42 percent of employees have considered finding another job due to poor benefits.
Lowering benefits can damage employee retention and make it hard to recruit high-quality replacements. To attract the best of the best, you will need a competitive benefits package. However, those benefits may be cost-prohibitive.
The Solution?
A partnership with a PEO will lower the cost of benefits and allow you to attract the best employees without damaging your margins. You can invest your money in your employees - and the success of your business - instead of handing it over to insurance companies.

About the Author