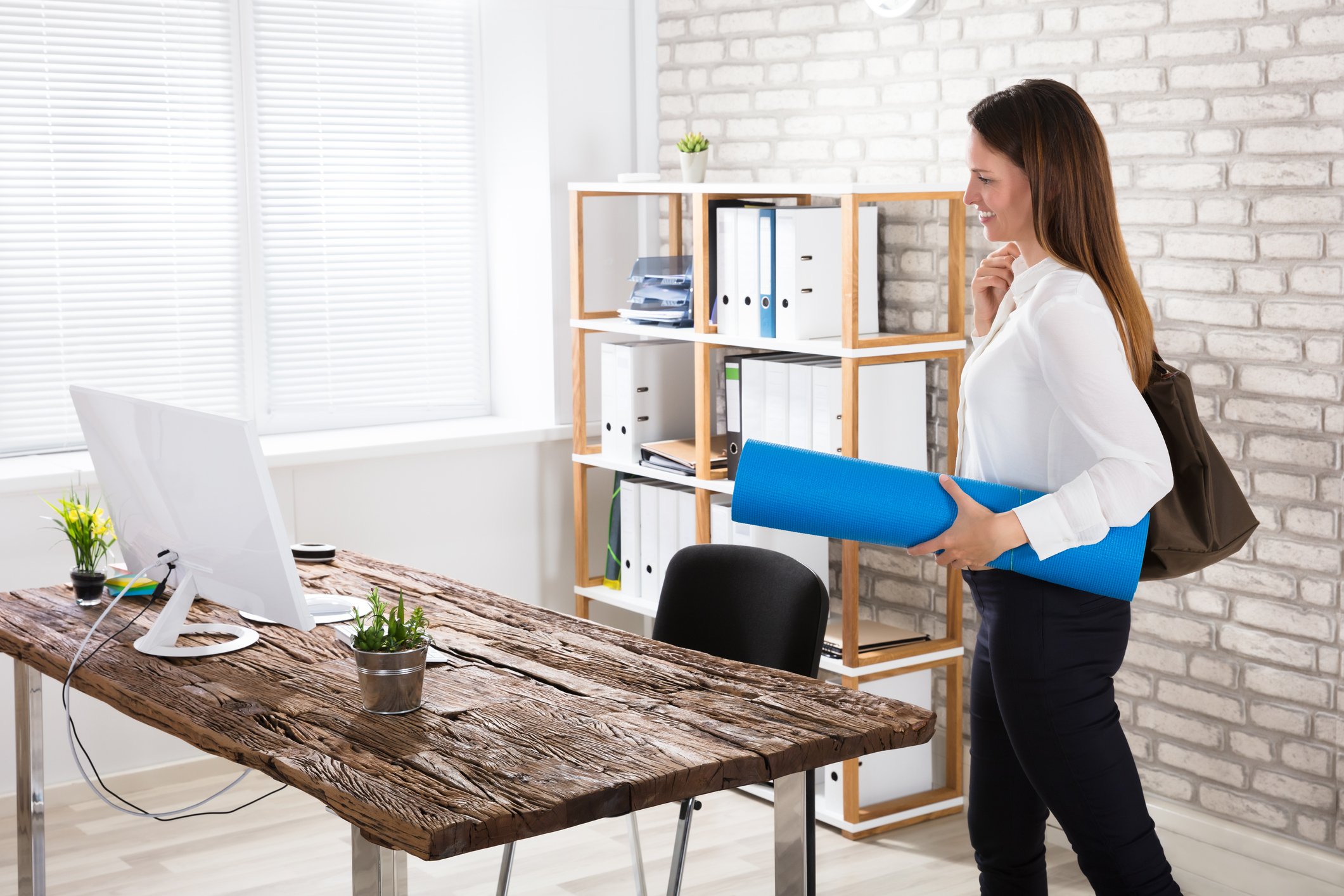 Does your healthcare plan offer physical and mental wellness initiatives? According to a recent Gallup poll, engaged employees are less likely to have health problems. Actively disengaged employees have 2.17 unhealthy days per month, or days when health problems limited their activity, compared with 1.25 unhealthy days for engaged employees.
One way to increase engagement - and experience higher productivity and less absenteeism - is to provide benefits that promote health and wellness. Below are a few wellness programs that every strong benefits program should include:

1. Fitness reimbursement
Certain benefit program master plans offer discounts to contracted fitness centers at least 12 times per month for employees. Some even offer the option to nominate local fitness centers to participate in the program at discounted rates!
2. Health coaching
Wellness coaching can help employees understand their overall health risks and access the tools to make changes in their health behaviors and lifestyle. Great plans offer coaching in:
Weight management
Exercise
Stress management
Tobacco cessation
Heart health lifestyle
Diabetes lifestyle
Nutrition
3. Health screenings
Some providers offer at-home biometric screening to access glucose (blood sugar level) and cholesterol levels. These can help employees better understand their health risks and learn about the wellness numbers that may help manage and improve overall health.
4. Health discounts
A health discount program helps your employees and their families save up to 10 to 25 percent on non-covered health and wellness purchases from participating providers. They may also save on services that are not covered by the plan or are above plan limits.
Elevate your employee experience with a partnership with Questco and UnitedHealthcare
Questco partners with businesses committed to making the workplace profitable through controlling costs, relieving administrative burden, reducing risk, consolidating software and elevating the employee experience. Providing access to leading healthcare plans with UnitedHealthcare is only one of the ways we can help you grow and strengthen your business.
We are making a measurable difference in the lives of business owners all over the nation. We would welcome an opportunity to show you how we can bring the skill and scale of outsourced HR and Benefits to support your growing company. Call or visit us online today!