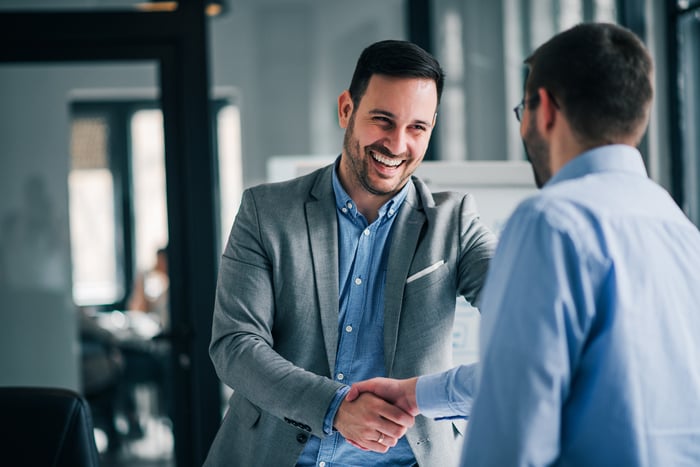 As you put effort into finding and attracting top talent to your company, you could unknowingly sabotage yourself along the way. If you fail to stand out to potential job candidates because your efforts missed the mark, your competitors can swoop in and pick up your ideal employees.
With that, your company could end up left behind as those talented individuals help your competitors excel. In this post, we will explain what you might unknowingly be doing to sabotage your recruiting process, and some ways you can fix that right away.
Absence of a Compelling and Informative Job Description
If you want people to find your job openings and actually apply, you need to create a job description that makes a great first impression. The description should be accurate, informative, and compelling enough to keep people reading from beginning to end. The perfect job description will help applicants assess if the position fits their skills, experience, and expectations, bringing well-vetted individuals your way.
Passively Waiting for Top Talent to Find Your Company
Sitting around and waiting for talented individuals to notice your brand is a critical mistake many companies make. Instead, you need to actively seek out the top talent and show them why they want to work for you.
To achieve this goal, you should create and follow an active employee recruitment strategy. They will use your specifications to seek out potential employees and help them see the benefits of working for your brand. Your brand should regularly engage with job candidates, helping them complete their search and explore how your company will help elevate their careers.
Fail to Outline or Even Offer a Competitive Benefits Package
Research shows that after wages, the benefits package is what job seekers consider in deciding to accept a job offer or even apply for the position. As it is an important part of their overall compensation package, people want the best of the best when it comes to benefits. The package you offer must go far beyond healthcare insurance, though that should surpass what your competitors offer as well.
As a small to medium sized business, it can be difficult to afford a competitive health plan and other benefits for your employees, but partnering with a PEO can help. Through this partnership, you gain access to a wide range of excellent benefits that will help drive the top talent to your company.
Lack of Emphasis on Company Culture
Attracting the top talent goes far beyond simply finding people with the right skills and experience. If you want employees who stick around for the long-term, your company culture must be a great fit.
To address this issue, take the time to see what defines your company culture and elevate it. Then, you can show off your culture to all your prospective employees to find the best match for all involved.
As you identify all the ways you might be sabotaging your ability to attract the top talent, you can start to change your ways and recruit only the best. By working with a reputable PEO or outsourced HR company, you can get the help you need to boost your employee recruitment efforts and achieve your desired results.
ABOUT THE AUTHOR: