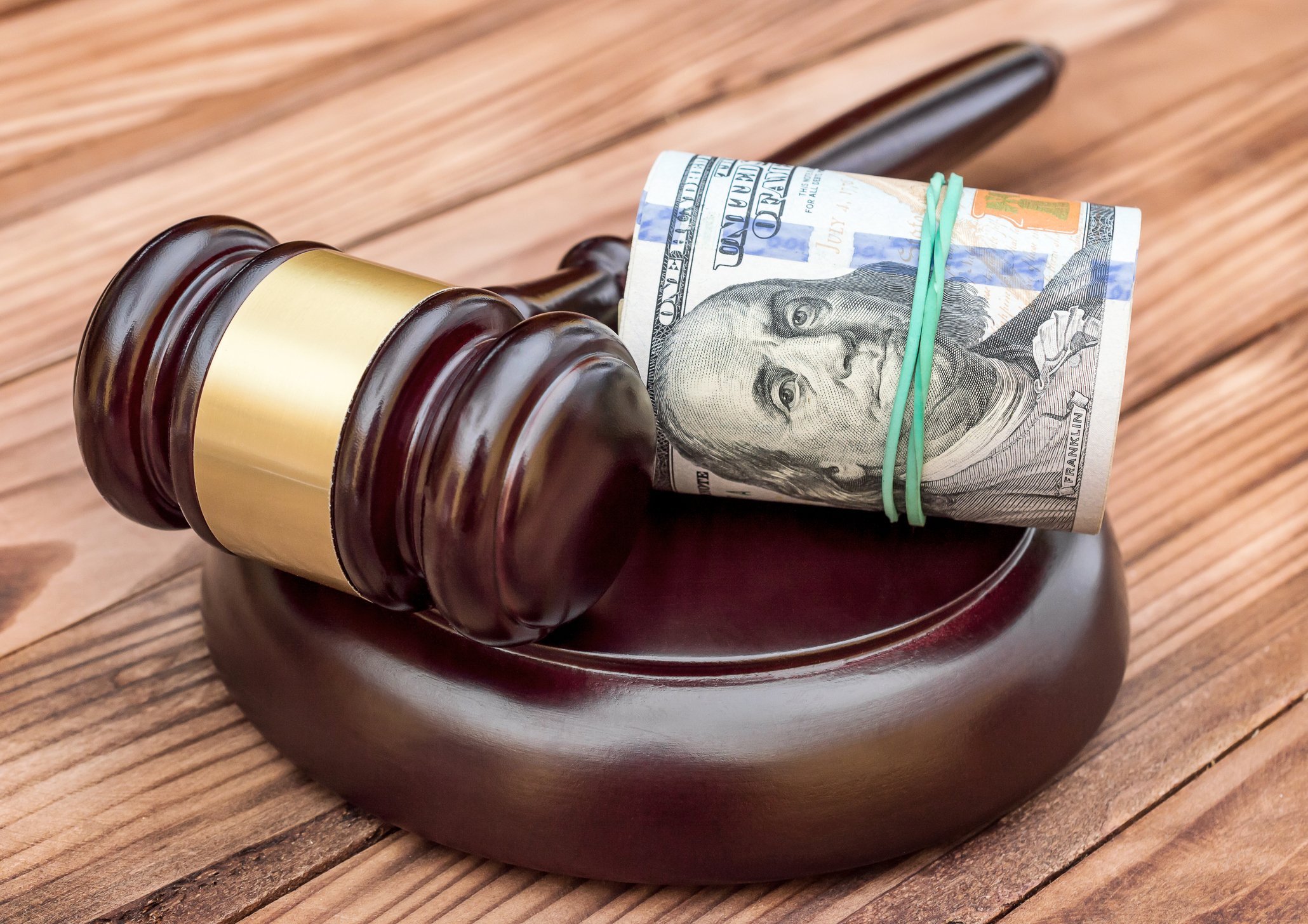 As December's new federal overtime rules loom ever closer, many businesses are beginning to feel the pinch of employee lawsuits over wage and hour violations.
Over the past 20 years, private wage and hour disputes in the US have increased 450%. Since 1985, employee lawsuits in Texas alone (for the Total FLSA Back Wages Agreed to and Civil Money Penalties awarded) totaled a whopping $254,153,314.
However, this doesn't even begin to cover the loss of time, productivity, lawyer fees, and loss to reputation employers have endured!
In Texas, the industries that were most often fined were:
Accommodation and Food Services: 4,404 violations
Health Care and Social Assistance: 2,293 violations
Consumer Retail: 2,039 violations
Construction: 1,567 violations
What can I do to prevent my business from getting hit with a fine?
You can partner with a PEO (Professional Employer Organization) like Questco that provides comprehensive HR outsourcing to help manage your company's human resources, employee benefits, payroll, and regulatory compliance. Questco will provide you with comprehensive FLSA support, Payroll Processing and the latest timekeeping tools to help you stay on top of all the new Department of Labor regulations, and streamline your business in 2017.
Questco is in the business of making it work. We were founded in 1989 with the goal of simplifying payroll processing and complex tax reporting. As business needs have grown and changed, we've been in the forefront of the PEO industry. This means that you can be assured that we are your source for up-to-date compliance with Homeland Security, Department of Labor, and EEOC regulations. Give us a call at 800-256-7823, or visit us online at questco.net to get a free quote today!