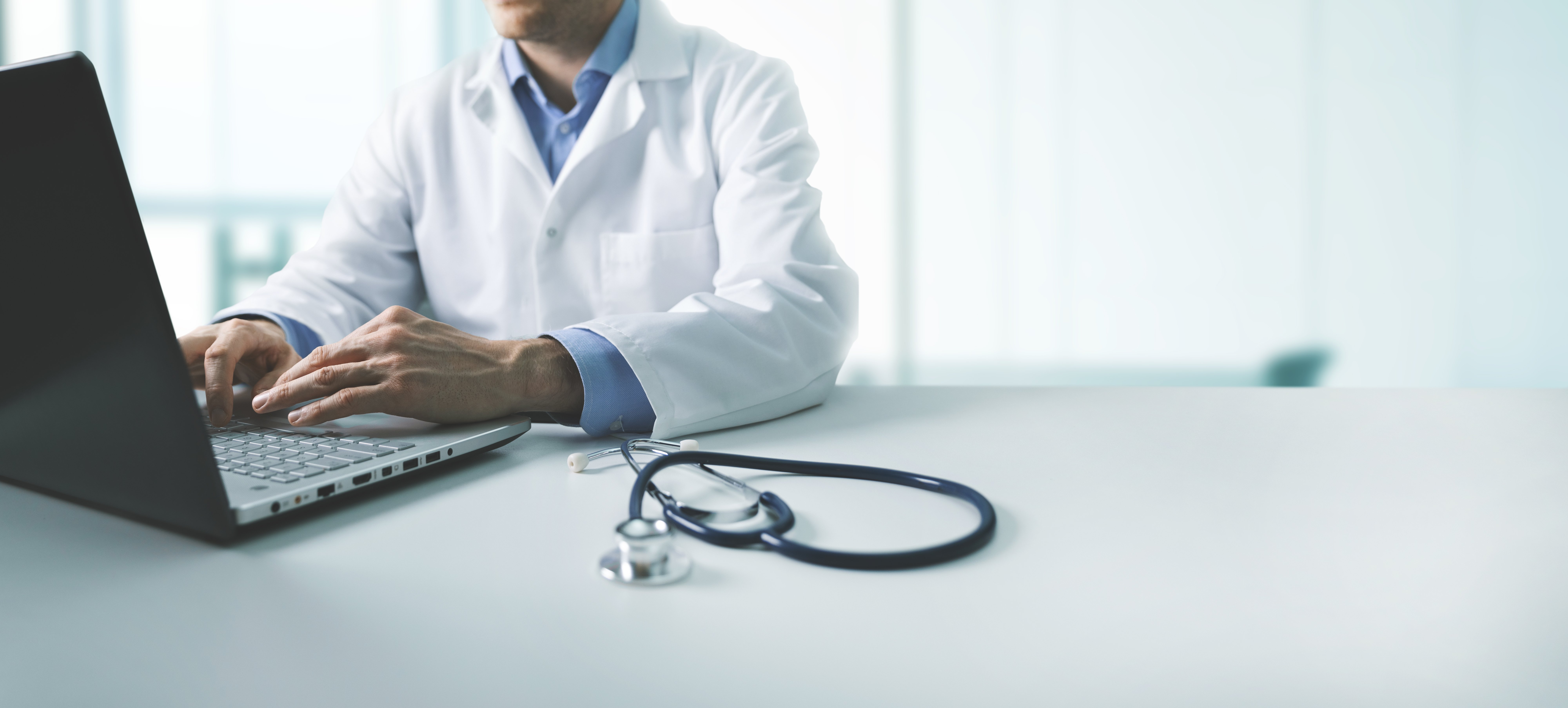 For years, United Healthcare subscribers have relied on Houston Methodist for both routine and emergency care. Recent negotiations, however, left that question in the balance: would United Healthcare renew its relationship with Houston Methodist, where subscribers could continue to receive the quality care they had always counted on?
The answer is yes. According to the new agreement, patients enrolled in individual, employer-sponsored, or Medicare Advantage United Healthcare plans can continue to receive vital services at Houston Methodist. The renewal was signed to take effect as of June 1, 2020, which means that United Healthcare policyholders can start or continue to receive care at the hospital effective immediately. The new contract is a multi-year policy, which means that United Healthcare subscribers can continue to expect that high quality of care for several years to come.
Keeping up with the latest changes in insurance can be incredibly challenging, especially as policies shift and relationships change between healthcare providers and insurance companies. A provider that is in-network can choose not to renew its relationship with a particular insurance company based on the payment policies of that insurance company as its contract expires.
Keeping up with all that information can be a full-time job! When you partner with a PEO, you can keep track of all the latest changes in insurance companies' approved providers, ensuring that you continue to provide high-quality information and insurance for all the employees who rely on your plan. Contact us today to learn more about how we can help.