A world-class retirement plan makes your business more appealing to existing and prospective employees. Unfortunately, many small employers are reluctant to do so because of the challenges and expenses that come with it. 
However, by switching from a single employer plan (SEP) to a multiple employer plan (MEP), you can avoid the potential issues you might otherwise face when offering a retirement policy.
These benefits will be even easier to provide when a professional employer organization (PEO) serves as the plan co-sponsor.

What Types of Retirement Plans Are Available?
There are two main types of retirement plans that employers can offer to employees:
Single Employer Plans
Single employer plans, or SEPs, include a single employer who sponsors the program. SEPs typically come to mind when considering traditional 401(k) retirement plans. Businesses frequently choose SEPs because of their customizability and ability to meet each company's unique requirements. However, the employer has to shoulder all of the administrative costs that come with a SEP.
Multiple Employer Plans
In place of SEPs, employers may opt for multiple employer plans (MEPs) in which a group of employers is on the same policy. With conventional MEPs, all employers on the plan must be related in some way, whether through location, industry, or trade. However, under the SECURE Act of 2019, employers also have the option of using specific types of MEPs called pooled employer plans (PEPs), which don't require employers to be related in any way.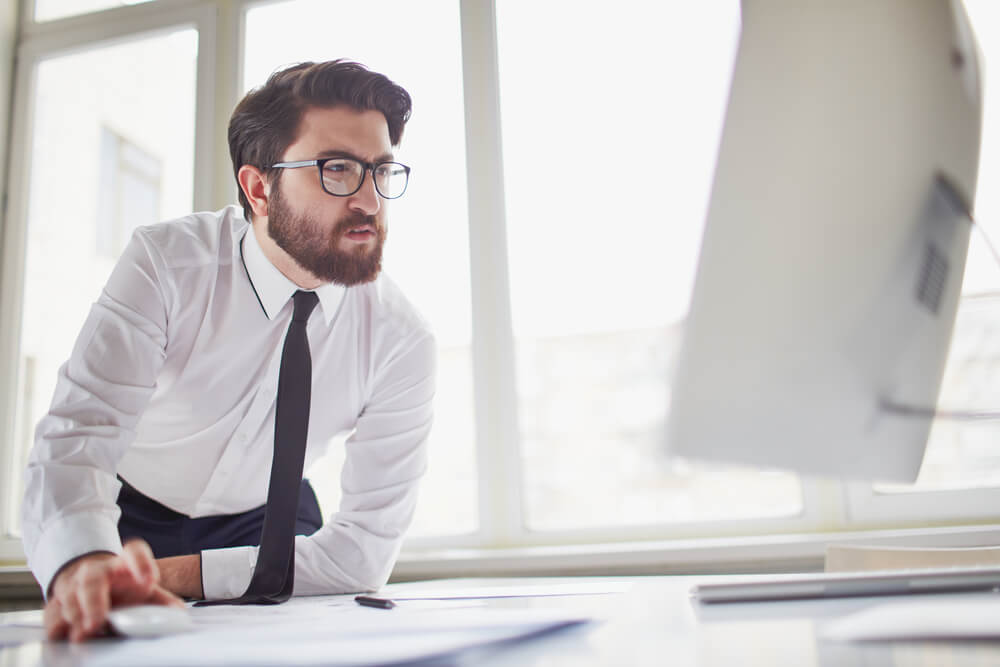 Why Choose an MEP Over a SEP?
MEPs offer numerous advantages you won't find with SEPs, making them better options for many employers. These advantages include the following:
Reduced Fiduciary Liability
The plan sponsor of the MEP will take on fiduciary responsibility, with the named fiduciary being legally liable for selecting and managing plan providers and plan assets. The sponsor must act in good faith when choosing and maintaining client organizations and employees plans.
Lower Administrative Expenses
Another benefit of an MEP is the reduced administrative burden and reduced costs. With the sponsor managing the plan, client employers can spend more time and money on other critical matters. In addition, the sponsor will take care bout the facts and circumstances test that factor into your retirement plans.
Cost Savings
Small businesses may also have the ability to experience cost savings through reduced audit expenses and other sources of spending. This is because MEP members split these costs, eliminating the need for a solitary SEP member to cover them all.
Consistent Regulatory Compliance
With the help of an MEP sponsor, you'll also be able to maintain compliance with your retirement plans. Sponsors will know how to comply with ERISA and other rules and regulations, giving you further peace of mind in knowing that you face less liability due to non-compliance.

But who should be your sponsor? The clear answer is a professional employer organization (PEO).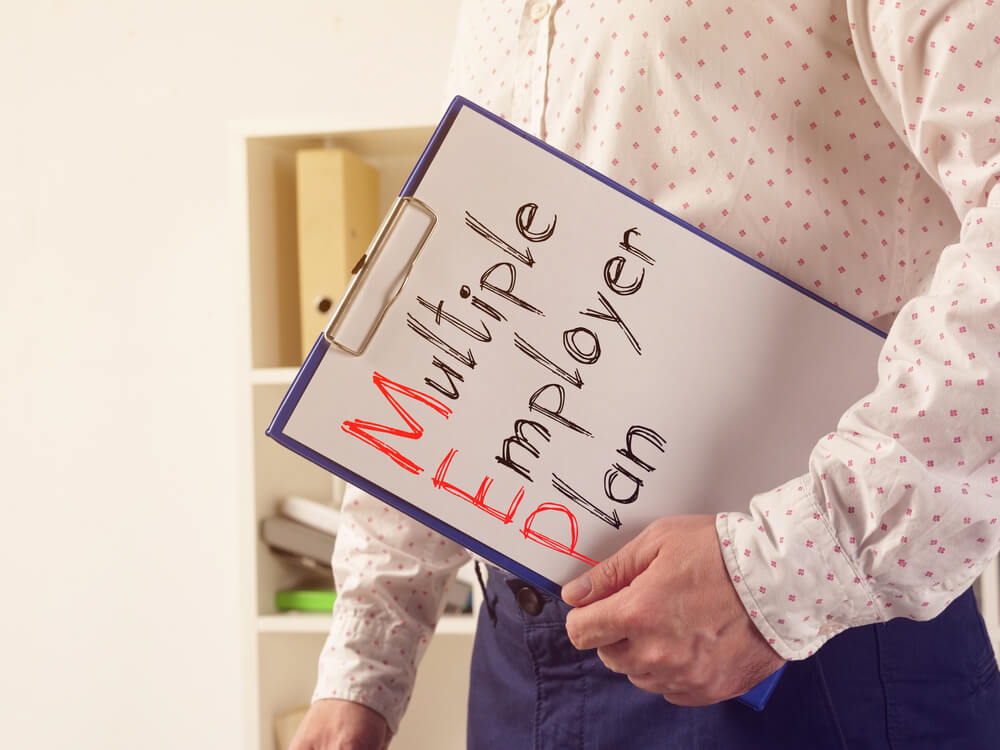 What Are the Benefits of a PEO MEP?
According to DOL regulations, MEP plan sponsors could comprise either an association of related employers or a bona fide professional employer organizations (PEOs). Unlike bona fide groups or associations, PEOs offer several benefits that make them ideal plan sponsors in many cases, such as enabling business owners to:
Focus on Running Your Business
One of the main advantages of working with a PEO to sponsor your MEP is focusing less on choosing and managing your retirement plan and more on business operations. PEOs can also do much more than manage your MEP—they can handle a wide range of administrative tasks spanning HR and employment law.
PEOs can provide safe harbor options that qualify them as bona fide sponsors. In addition, PEOs can cover HR management, payroll, employee benefits, compliance, taxation, unemployment management, and more as competent HR partners. In turn, you can do what you do best: running and growing your business.
Reduce Fiduciary Exposure
Having a PEO retirement plan will also place fiduciary responsibility on the PEO, reducing fiduciary exposure on your end while keeping you consistently compliant.
Attract and Retain Top Talent
A PEO will help you access the best retirement plan options that appeal to your existing employees while attracting high-quality candidates when hiring. A solid retirement plan will make your employees feel secure and help them prepare for the future ahead.
These critical advantages of PEO retirement plans make them worth implementing in many cases if you're looking for the best retirement benefits to offer.
Multiple Employer Plans Work Best When Sponsored by a PEO
If you want to reap all the rewards of offering retirement benefits to your employees, a PEO can help you as your MEP sponsor. The right PEO will meet all the requirements to qualify as a "bona fide" MEP provider. 
For example, a PEO can control the MEP as the plan's named fiduciary, 3(16) plan administrator, and sponsor. A good PEO will also limit participation to your company's former and current employees. Finally, your PEO will be able to perform substantial employment functions on behalf of client employers. 
In short, when you turn to a dependable PEO to sponsor a multiple employer plan, you'll benefit from all the cost savings, reduced administrative burden, and other advantages this type of plan offers. You'll also be able to hand over other HR and employment tasks that could otherwise occupy too much of your time and attention.
Please note that the information presented above is not intended to be specific, technical, or professional advice. Our aim is to educate and provide insight into relevant topics.