Gaining a competitive advantage is critical to succeeding in any industry. While some markets tend to be more competitive than others, the race to become an industry leader is always on.
Unless you can afford to support a large HR department, you may be at a severe disadvantage compared to larger companies. To improve your chances of winning the race, you must find a way to enhance your HR expertise.
Let's take a closer look at how HR provides a competitive advantage and what you can do to leverage it without breaking the bank.


Talent Acquisition
Employees are any company's greatest asset. The more top talent you can attract to your organization, the more likely you are to increase productivity. In a highly competitive environment, employers wage a talent war.
To retain a chance of hiring a productive workforce, companies design intricate, multi-faceted HR strategies. From improving the work culture to streamlining the benefits package, employers move fast, strike hard, and catch new talent before it has a chance to consider another offer.
Without high-quality HR expertise, it's nearly impossible to create a viable strategy that adapts to the ever-changing world of recruitment.  Meanwhile, an intelligent approach to HR tactics can help you find, attract, and hire top talent before the competition can react.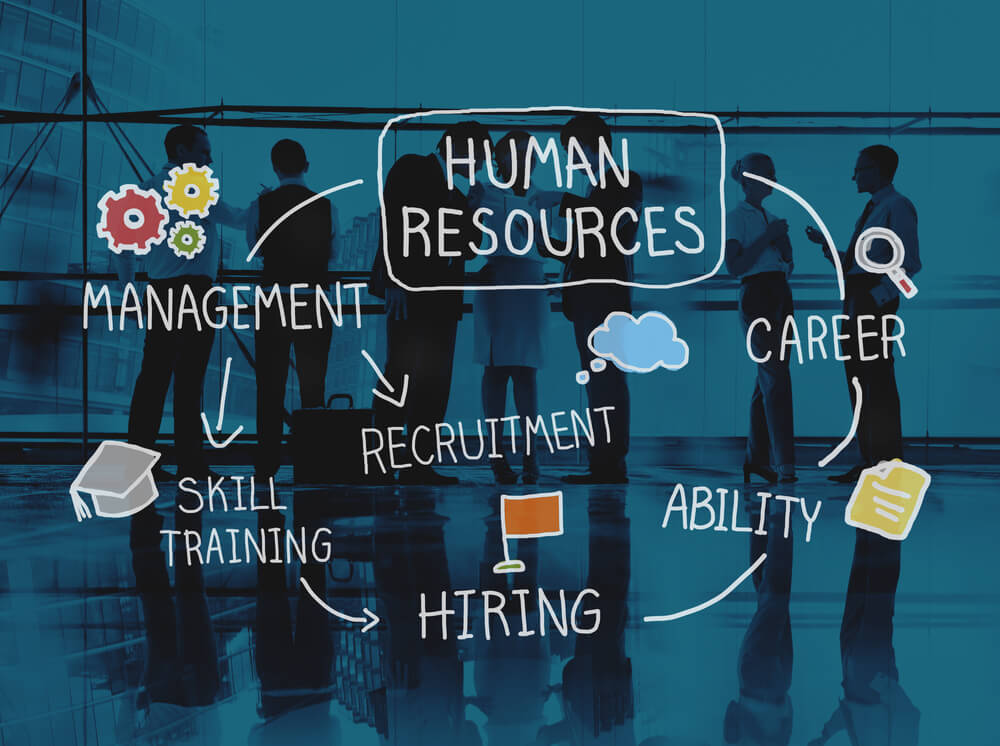 Employee Retention
Amidst the Great Resignation, holding on to the existing talent is becoming harder and harder. Studies show that 44% of millennials plan to look for a new job in the next two years. Meanwhile, this generation is 25% more likely to switch jobs than non-millennials.
HR expertise is vital to improving retention rates and maintaining high productivity. It involves ensuring:
Positive work environment – improving the work environment boost engagement, which in turn fosters retention.
Competitive compensation packages – benefits are more important than salary for some specialists. Implementing excellent benefits packages and extra perks can help retain top talent while attracting new candidates.
Growth and development opportunities – HR experts can arrange high-quality training for the existing workforce while allowing them to hone their skills and climb the career ladder. This stimulates productivity and keeps employees from researching other employment opportunities.
Recognition – top employee recognition practices boost engagement, increase loyalty, and drive retention.
The right approach to retention tactics doesn't just keep employees with the company. It can reduce turnover costs that small businesses have a hard time covering.   
Legal Compliance
HR expertise goes far beyond hiring and retaining top talent. HR specialists must ensure HR compliance. Otherwise, the company may face serious fines, run into problems with the IRS, and deal with reputation issues.
An experienced HR team monitors all the latest changes to HR laws and regulations and ensures full compliance. As the company grows or scales, the compliance requirements may change. That's why it's imperative to monitor these issues continuously:
Recruitment compliance
Benefits compliance
Payroll compliance
Smaller companies that can't afford a compliance expert often delegate these issues to the existing staff, who are overwhelmed with other tasks. This usually results in errors, overlooked requirements, and fines.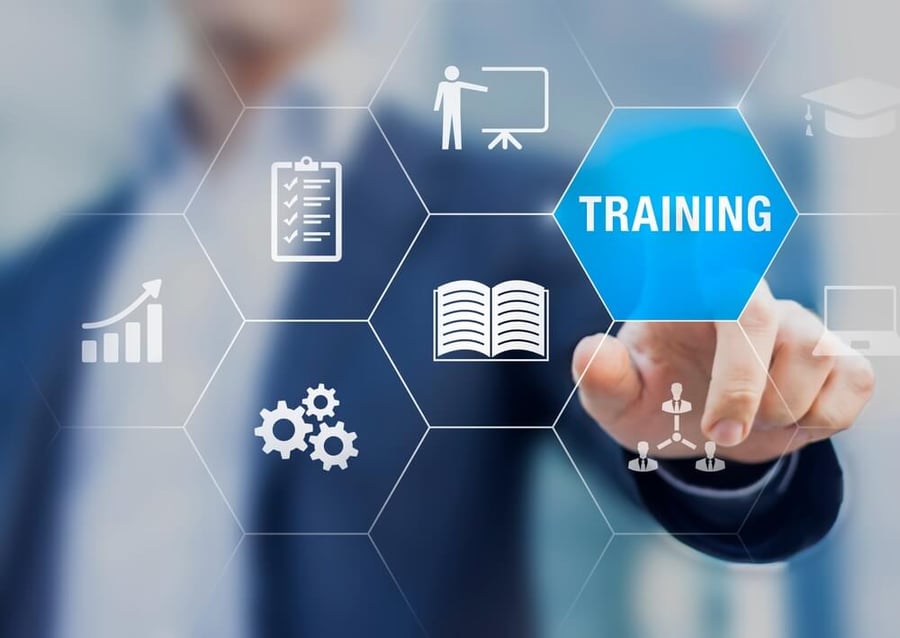 Training and Development
HR experts are responsible for arranging comprehensive training and development programs, including:
Orientation and onboarding – helps new employees contribute to the company's success faster while improving retention rates (studies show that 80% of new hires who experience poor onboarding are likely to quit soon).
Technical skill development allows employees to gain new skills and apply them to improve your company's bottom line.

Safety training

– helps employees leverage all available resources, gear, and equipment to prevent accidents in the workplace. Besides putting you ahead of the competition, this type of training can save your business tens of thousands of dollars in workers' comp claims.
In addition to enhancing the work environment and increasing safety in the workplace, high-quality training retains employees and fosters loyalty.
Arranging training and development activities involves substantial HR expertise and resources. The results can improve productivity and increase your competitive advantage substantially.
Employee Relations
HR expertise is critical to creating and maintaining positive relationships with employees. Employees who feel valued are less likely to leave the organization or experience disengagement.
Besides encouraging employee engagement, the right approach to employee relations fosters communication in the workplace. This, in turn, creates much-needed transparency between the workforce and the management.
Knowing whom to speak to in case of a problem leads to more effective conflict mitigation. The management can resolve conflicts and arguments before they go out of control and affect the workplace environment.
Without comprehensive employee relations tactics, it's easy to miss important developments within the team and eventually lose top talent.
How to Catch Up to Large Corporate HR Departments
To take full advantage of HR expertise, hiring a large HR department is not always necessary. If you want to remain competitive without significant expenses, you may want to consider collaboration with an HR outsourcing partner.
Comprehensive HR outsourcing options can provide the much-needed HR expertise for a fraction of the price you would pay for hiring new team members.
This partnership doesn't replace your in-house team. It takes over manual administrative tasks and complements your HR effort while allowing your internal specialists to focus on improving the workplace environment and turning your company into an industry leader.
Please note that the information presented above is not intended to be specific, technical, or professional advice. Our aim is to educate and provide insight into relevant topics.