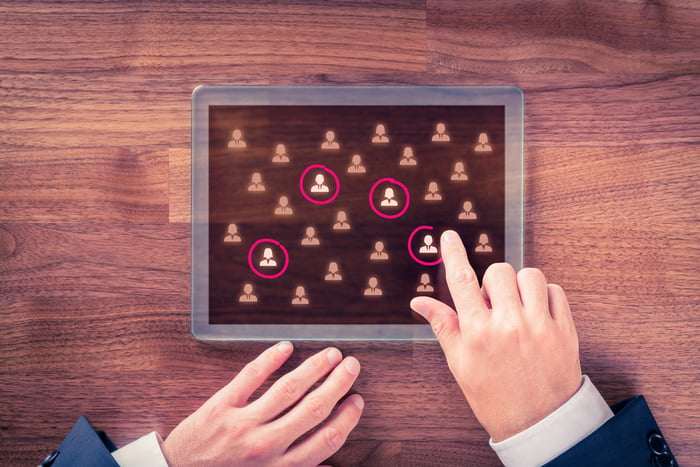 Hiring top talent is key to the success of your business. There are several ways to ensure you attract the best candidates to your company, and one of those is outsourcing your HR.
Working with an HR partner allows you to focus on creating an engaged workplace. Employees all do the jobs they were hired for without having to worry about additional HR-related duties. Your HR outsourcing partner can help you save money while offering more competitive health benefits and ensuring your reputation isn't ruined because of a mistake leading to an investigation by the Department of Labor.
Cultivate Company Culture
HR employees are unable to focus the majority of their time on cultivating a great company culture because they are bogged down with administrative burdens such as answering complex questions about health benefits or trying to get a response from an insurance carrier. However, company culture is essential to creating engaged (and thus more productive) employees.
Even though workplace engagement is on the rise, still only 34 percent of employees in the United States claim to be "involved in, enthusiastic about, and committed to their work and workplace." That leaves a lot of disengaged employees, including 13 percent who are "actively disengaged."
Many of those disinterested and uncommitted employees will leave their jobs if they get a better offer elsewhere, and it will certainly be difficult to convince potential hires to enter such a disengaged environment.
Offer Competitive Health Benefits
Healthcare benefits are consistently cited by new hires as being the most attractive part of a benefits package. If you're not offering a comprehensive package, or if you're failing to communicate it effectively, you will miss your chance to attract top performers.
An HR outsourcing partner is better able to negotiate with health insurance companies thanks to their scale and accumulated skills. When your HR partner is a Professional Employer Organization (PEO), you gain access to their wide array of health insurance and benefits options. That means you can get better coverage for better rates than you would if you sought coverage by yourself.
Protect Your Reputation
If a potential employee reads some unsavory information about you, they're probably not going to pursue employment. A compliance violation is a red flag for a candidate, and even a simple error on one piece of paperwork could become public. If you've failed at it before, how can candidates be sure you're going to abide by fair labor practices when they work for you?
Here are just a few of the laws and organizations with whom you need to stay compliant:
Fair Labor Standards Act
Occupational Safety and Health Administration
Civil Rights Act
Americans with Disabilities Act
Affordable Care Act
Family and Medical Leave Act
That's a lot to keep up with, which is why you need compliance experts working for you to ensure you're following all rules and regulations. Even a seemingly simple mistake, like misclassifying an employee as a contractor, can result in hefty fines.
Compliance errors like these aren't unusual. Disputes over wages and hours in the United States have increased by 450 percent in the last two decades. The fines associated with losing such a dispute are only part of the problem for the company: you're also dealing with lost time, lost productivity, lawyer fees, and a damaged reputation.
The best candidates want, at a minimum, an engaged workplace, great benefits, and a safe working environment. You can offer all that and more simply by outsourcing your HR—and you'll save money, too.
ABOUT THE AUTHOR: