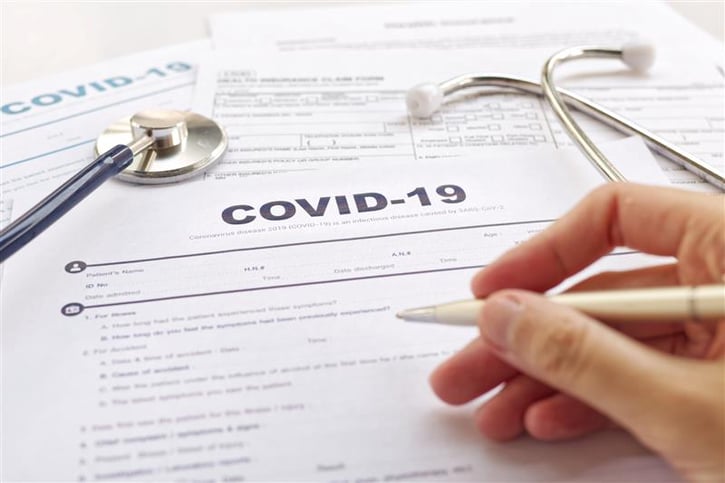 At Questco, we believe our social responsibility goes beyond implementing remote work policies and advising clients on preventative measures against COVID-19. Too many websites are providing misinformation or out-of-context claims which, if followed, could negatively impact your health and your employees' health. Due to inexperienced commentary on recent COVID-19 legislation, misinformation also abounds regarding how congress's actions are relevant to the business community.
This problem stems partly from a genuine lack of information: the IRS still needs to provide guidance on multiple provisions that pertain directly to how small businesses function. For example, while the Department of Health and Human Services can provide exemptions to small businesses regarding congress's recently passed "paid sick leave," there has been no guidance on how to apply for this exemption.
As a trusted PEO advisor, we feel it is important to provide a source of up-to-date, verified information on how COVID-19 will impact your business. We also want to provide resources that will assist companies in preventing the spread of COVID-19.
That is why we've created a dedicated resource page that we will diligently update as the laws, regulations, and practices around COVID-19 evolve.
For just a few examples, Questco's COVID-19 Resource Page incorporates the latest developments in:
Shareable Infographics on

Preventing the spread of COVID-19
Recognizing COVID-19 Symptoms
Appropriate Social Distancing

Explanations of

Business-related legislation such as the "Families First Coronavirus Response Act" (HR 6021)
Qualified Disaster Expense Reimbursements
How COVID-19 staffing Changes May Affect Health Benefits

Updates Regarding

Payroll processing
Questco Remote work policies
Legislative developments
We know that our resource page won't be able to answer every question. That is why we are also providing a form for your questions on COVID-19 and the workplace.
We are always happy to help in this time of need.
If you have any questions about COVID-19, click here to fill out a form and one of our team members will get back with you right away.