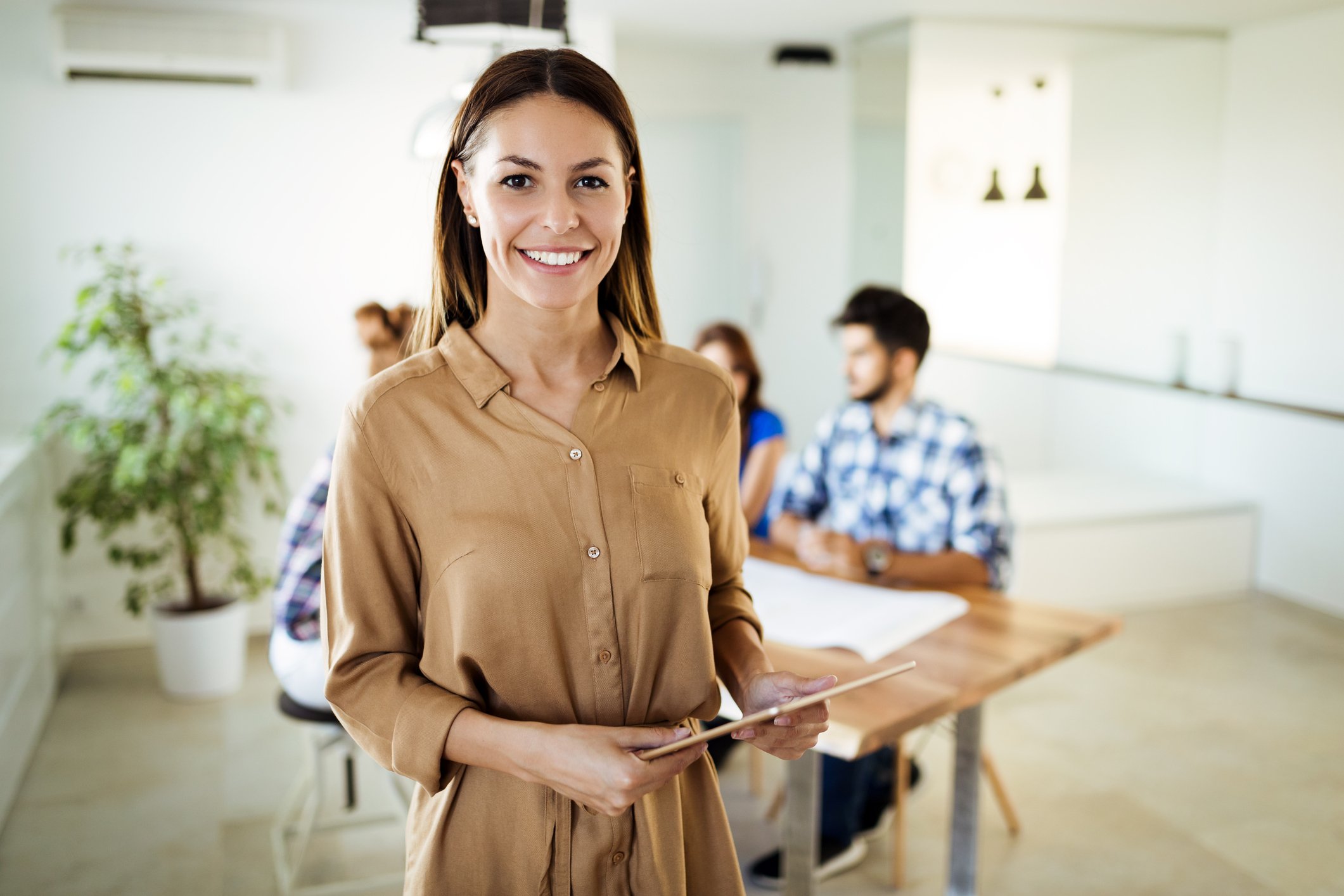 The final months of the year are upon us. Questco is focused on helping clients complete the year with strong results and looking forward to what we can achieve together in 2017. Carefully planning a budget around a complex economic market, changing regulatory demands, and meeting the needs of employees can be challenging. You don't have to do it alone; we are here to help.
Trying Too Hard to Keep Everything "In House"
Attempting to juggle the priorities of in-house administration of payroll, workers' compensation, unemployment, benefits, and human resources is challenging. Many business owners fail to take into account their "cost" of administering these areas.
The fact is the Small Business Administration estimates a small business owner spends approximately 3.5% of their gross wages attempting to manage these functions in-house. And, unfortunately, most of them are not very good at it! Like trying to give yourself a haircut - the cost of your time is about the same, but the professional can perform the task significantly better.
Rising Administrative Costs
At Questco, we stay on top of regulatory issues and aggressively manage the administrative costs of managing your business. Just a month ago, Florida approved an across-the-board average 14.5% workers' compensation increase. Many states are looking to follow this trend as medical expenses continue to mount across the country.
Unemployment rates, particularly in Texas, are also on the rise. Our early projections through independent resources show increases of between 20% and 35% going into 2017. This is largely based upon economic factors within Texas, including the number of layoffs and state fund performance. Rising costs have the potential to have a deep effect on all businesses in Texas, and nationwide, but there are steps you can take to alleviate those expenses.
Where Can You Go to Get Help?
Questco can help you with all of these Q4 and 2017 culprits. We can help you succeed where other small business owners fail by knowing how and where to find resources to support your business, providing excellent benefits at a lower cost than most open market benefit plans, and providing competitive rates that mitigate your risk in the future.
Over a storied 27-year history, Questco has helped thousands of businesses reduce costs, increase efficiency, and ultimately become more profitable. Succeeding in 2017 will be difficult with the headwinds before us, but Questco is here to help you streamline your business!