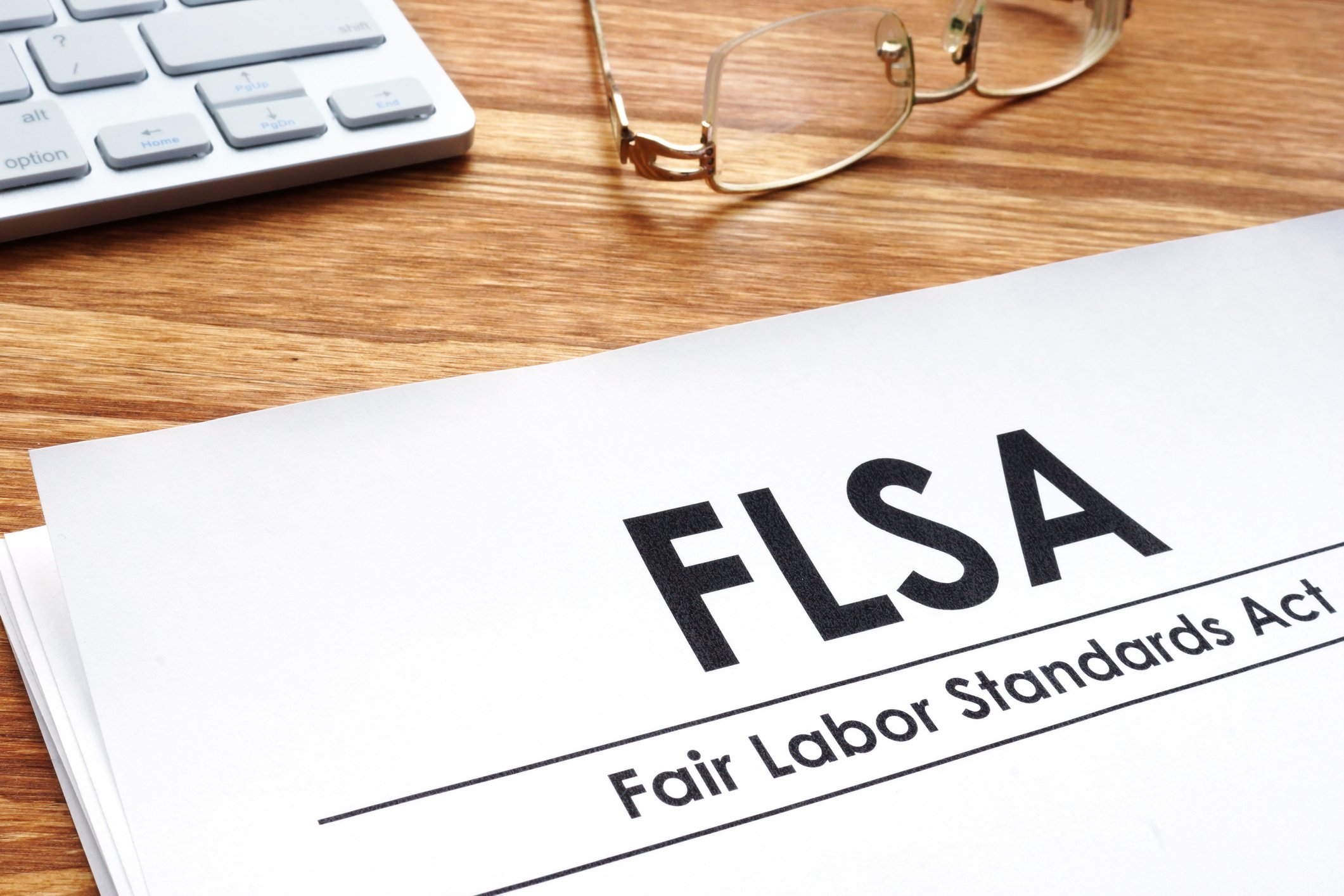 Recently, hundreds of Austin restaurants were audited by the Department of Labor's Wage and Hour Division (DOL). In 95% of the cases, they discovered that the employer was "non-compliant" for violations of the Fair Labor Standards Act such as:
Calculating overtime incorrectly for servers.
Failing to pay proper overtime for salaried non-exempt cooks.
Creating illegal tip pools.
Paying straight-time wages for overtime.
Failing to maintain accurate and thorough records of employees' wages and work hours.
Requiring employees to work exclusively for tips, without following federal minimum-wage standards.
Making illegal deductions from workers' wages for walkouts, breakages, credit card transaction fees, and cash register shortages.
What does this mean for the restaurant owners?
The FLSA requires covered, non-exempt employees be paid at least the federal minimum wage of $7.25 per hour for all hours worked, plus time and one-half their regular rates, including commissions, bonuses and incentive pay, for hours worked beyond 40 per week. Employers also are required to maintain accurate time and payroll records.
So far, the DOL has been able to recover $330,000 in back wages from the 67 cited restaurants and more fines may be on the way. All from the employers' pockets!
Why did this happen?
FLSA laws have changed recently. What was once perplexing, has become a myriad of complicated new laws and rules. "Confusion" was the number one response as to why there were errors in payroll reporting for the restaurants in question. These owners are honest, hard working employers that genuinely WANT to pay fair wages for fair work, and had no idea they were breaking the law!
How can I avoid this problem with my business?
You can partner with a PEO (Professional Employer Organization) like Questco that provides comprehensive HR outsourcing to help manage your company's human resources, employee benefits, payroll, and regulatory compliance. Questco will provide you with comprehensive FLSA support, Payroll Processing, and the latest timekeeping tools to help you stay on top of all the new regulations, avoid the mistakes in Austin, and streamline your company in 2017.
Questco is in the business of making it work. We were founded in 1989 with the goal of simplifying payroll processing and complex tax reporting. As business needs have grown and changed, we've been in the forefront of the PEO industry. This means that you can be assured that we are your source for up-to-date compliance with Homeland Security, Department of Labor, and EEOC regulations. Give us a call at 800-256-7823, or visit us online at questco.net to get a free quote today!