Mental health is integral to employee productivity and plays a significant role in retention. Ignoring it in the workplace can lead to production delays and shutdowns due to employee burnout and breakdowns.
In honor of Mental Health Awareness Month, here are six low-cost initiatives you can implement to help keep your employees healthy.

1.
Communicate
Alert your staff to Mental Health Awareness Month by sending an email, newsletter, or memo stating its occurrence and importance. Share your company's commitment to mental health support by encouraging conversations about personal struggles and letting the team know that no one is immune to the possibility of compromised mental health. Opening the door to communication on the topic helps remove the embarrassment and discomfort experienced by those who have difficulty putting on a brave face daily in front of their colleagues. 
2. Create a Supportive Environment
The office is like a second home for most people, so it's crucial that they feel respected and accepted while spending their days working there. Employees should feel comfortable discussing mental health without fearing stigma or judgment. Foster a workplace culture where no one is discriminated against when emotional struggles occur. Let the staff know your door is always open when a compassionate ear is needed.
When staff members may have trouble dealing with something, as when a co-worker suddenly passes away, have a way to offer support to grieving employees. A mental health professional who can speak to the group or consult with individuals may be provided by your insurance or through a professional employer organization (PEO).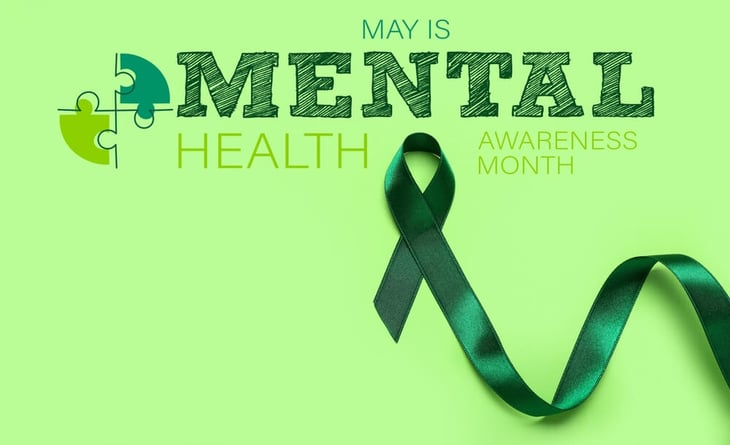 3. Offer Resources
A quiet room within the workplace is a wonderful way to help employees deal with emotions when the need arises. Decorated with comfortable furniture, low lights, and soft music, this is a place where staff members can go when they need a moment to process emotions, calm down, or otherwise handle a stressful situation. 
You should also provide helpful information on how to deal with stress and where to go for help when things get out of hand. Hotline numbers and contact information for your Employee Assistance Program (EAP) should be posted on the office bulletin board and included in the employee handbook.
An EAP is a work-based intervention program designed to assist employees in resolving personal problems that could adversely affect performance.  
If your workplace does not have an EAP, there are several ways to access one:
Select an embedded EAP directly from your health insurance provider as part of a bundled package
Employ the services of a third-party EAP vendor
Acquire counseling services for your employees through a management-sponsored EAP
Partner with a professional employer organization
When mental health intervention is required, an EAP will enable you to refer your employees to the appropriate provider promptly. Services can be delivered via phone, online chatting, email interactions, video-based counseling, or face-to-face.  
4. Promote Work-Life Balance
To promote the day-to-day well-being of your employees, encourage them to take breaks, set boundaries, and prioritize self-care. A brisk 10-minute walk after lunch can positively affect mental health. Health club discounts as part of the benefits package are a great way to help employees manage their physical and mental health.
Mental health days are not uncommon in the modern workplace. Like sick days, they allow employees to get some time off for mental well-being without worrying about a reduced paycheck. You might also consider an employee health plan that includes an annual mental wellness check-up. In addition to a yearly health screening, workers can have their mental conditions analyzed as part of staying healthy.
5. Share Personal Stories
Encourage senior leadership and managers to share their own experiences with mental health. This can help employees feel like they aren't alone and that it's okay to feel like the cup is half empty sometimes. Everyone feels mental strain at some point in their lives. Knowing how a supervisor handled the situation gives staff members insight into dealing with their mental health crisis. It also discourages feelings of isolation that can lead to deeper troubles.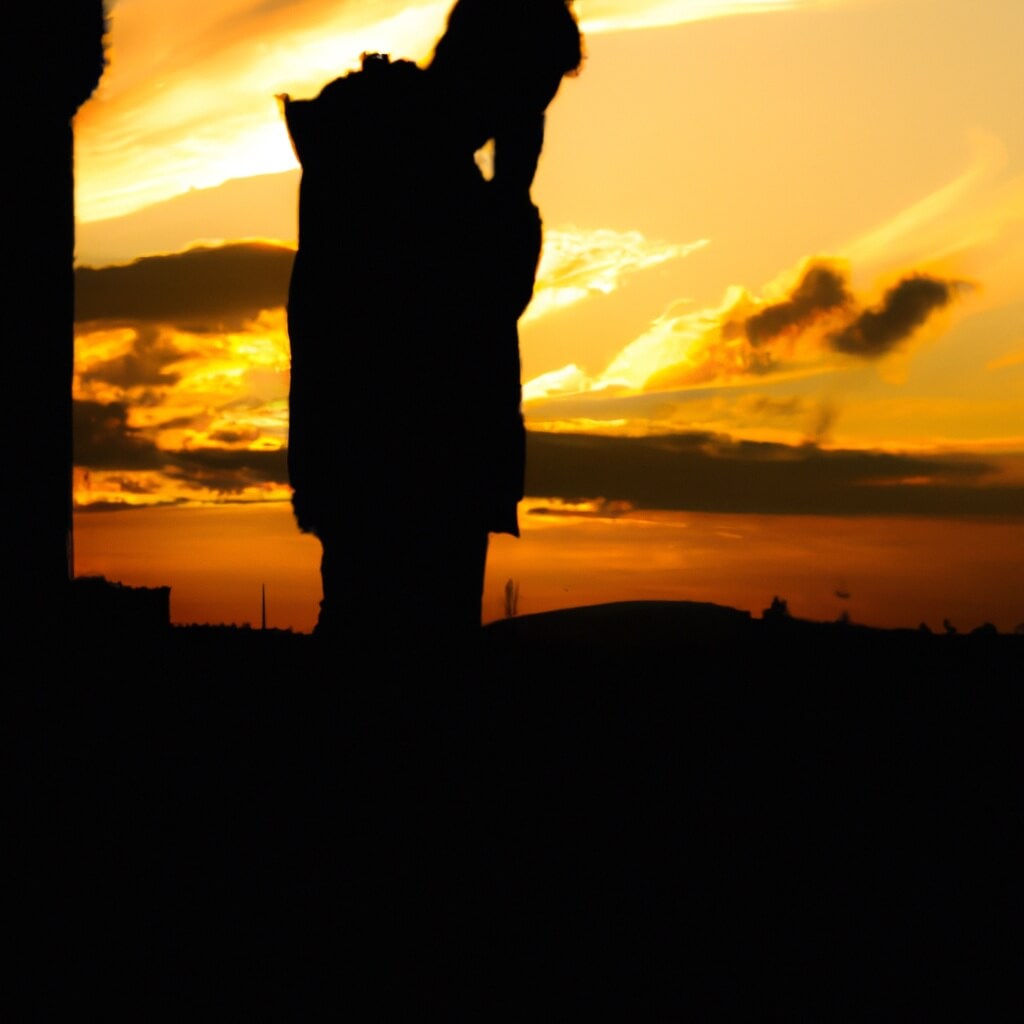 6. Organize Mental Health Events
Workshops, seminars, and guest speakers focusing on mental health topics can help team members recognize symptoms they may be experiencing. It allows them to speak to and hear from professionals without scheduling individual therapy sessions. 
A company-sponsored yoga or meditation class is an excellent way to help employees decompress while building mental stamina. Some yoga teachers even contract with businesses to provide classes on-site. This is a wonderful tool for keeping morale at its highest.
Mental Health Awareness isn't Expensive
Mental health is no longer a taboo subject. If employees are going to be productive, their mental health should be a primary concern. Communication, support, resources, and mental health events are inexpensive, yet they provide a wealth of benefits for the well-being of staff members.
Please note that the information presented above is not intended to be specific, technical, or professional advice. Our aim is to educate and provide insight into relevant topics.